Desiree Dundon | Office Manager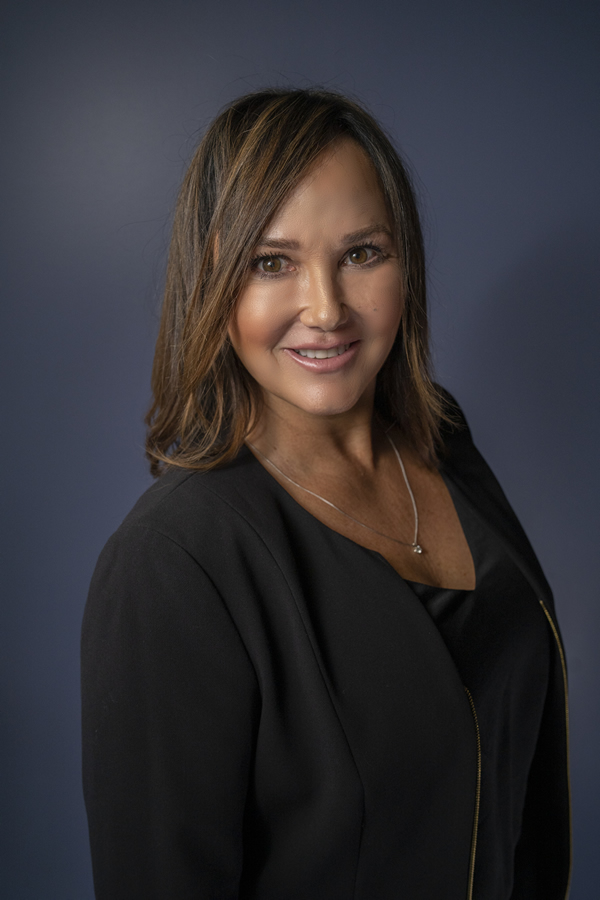 Desiree Dundon began working for Mitchell L. Abdallah as his Bankruptcy Case Manager in 2008. Her 13 plus years of professional experience with the law group ranges from bankruptcy, loan modifications, debt consolidation and legal assistance with real estate law and personal injury law. Currently, Desiree is working as the office manager.
Desiree's interests include gardening; cooking, boating, scuba diving, snowboarding, exercising, traveling and family. Desiree is married and has three Daughters.