Ruben Velasquez | Law Clerk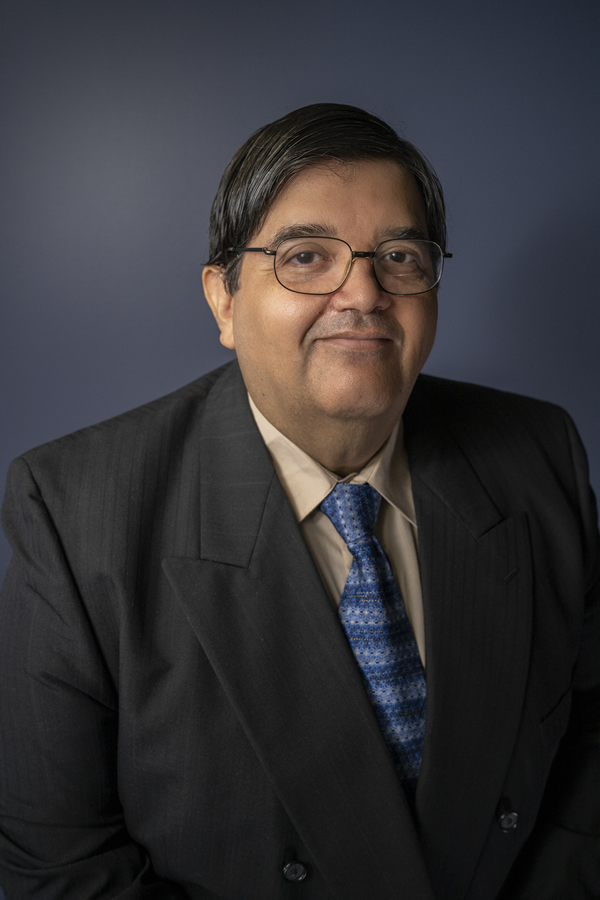 Ruben Velasquez has been working for Abdallah Law Group and Mitchell Abdallah as a Law Clerk since 2017.
Ruben has worked in law offices since 2000, mainly in civil law, including areas such as personal injury, civil defense and criminal defense work.
Ruben graduated from CSU Sacramento in 1999 with a BA Degree in Government, with a history minor. He also graduated from Lorenzo Patino School of Law in 2005 with a Juris Doctorate Degree.
Ruben enjoys playing slow pitch softball, reading and spending time with his family.